Spells To Celebrate Ostara & The Spring Equinox
Ostara is one of the eight sabbats celebrated in the year of the wheel. Ostara celebrates the spring equinox. 
Imbolc or Candlemas celebrates the first signs of spring.

Ostara celebrates the Spring Equinox.

Beltane celebrates May Day.

Litha celebrates the Summer Solstice.

Lughnasadh or Lammas celebrates the start of the harvest season

Mabon celebrates the Autumn Equinox

Samhain celebrates Halloween
This time of year welcomes the full awakening of the Earth. It's a celebration of fertility, virility, rebirth and awakening. It is a time for new beginnings, to plant new seeds of intention. 
New beginnings is also associated with the element of air, the cardinal direction of East. The rising sun. 
This is an extremely potent time to perform magic. The cosmos are aligned to benefit you and your intentions. 
Below are 2 spells and 1 ritual you can perform to celebrate the spring equinox. Each one requires minimal to no materials but a whole lot of intention. 
Before beginning any magic we suggest a deep dive journal session to find out what you want to manifest throughout the year. Time to get specific. Create a rough action plan so you know the steps you will have to take in order to birth your intentions into existence.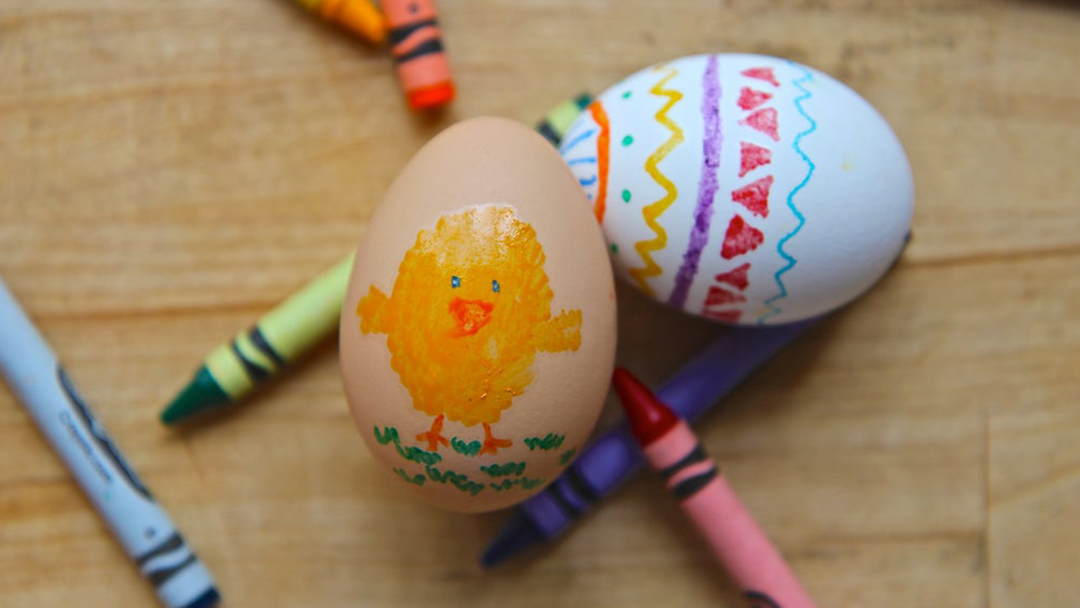 Manifestation Egg Decorating Spell 
It is well known that Christians celebrate Easter. Known as Ostara, this celebration was stolen from the pagans. 
This is a celebration of fertility, virility, and the return of life to the planet. The popular symbolism used throughout this occasion is the rabbit, associated with fertility, luck and creativity along with the egg, associated with creation and new life. 
Before beginning make sure you can complete this ritual is 2 hours. A hard boiled egg can sit at room temperature for a maximum of 2 hours. If you want to ingest the egg at a later time place it in your fridge for storage. 
Required Materials:
A hardboiled egg
Crayons and/or natural egg dye
Something to balance your egg on top of. A shot glass, a pop bottle cap, a crystal ball stand, or a flat ring.
Before hard boiling your egg, cleanse the candle and your egg by running them under cold water for 30 seconds. Whisper your intentions to the candle and the egg, allowing your breath to wash over them. Really push your will into these items. Feel your personal power flowing into them through your hands. Charge them up!
While your egg is cooking, you can spend time journaling about your intention. Writing a list of steps you will need to take in order to manifest your intention into existence. 
Another option is to drink a cup of tea steeped with intention in order to further embody your intention. 
Lastly, you could sit and meditate, visualizing your life with your intention fully manifest. Use all your senses, make the visualization as real as possible. Become lost in your visualization, as if it's real and you're currently living that life. 
How long to boil an egg:
3 minutes for really soft boiled yolk and set white.
4 minutes for slightly set yolk and set white.
5 minutes for a medium cooked firmer yolk and white.
6 minutes for hard boiled with lightly soft yolk.
8 minutes for firmly hard boiled.
Witch Tip: Have a bowl of water filled with ice next to your boiling water. Once your egg is boiled to your desired time give it an ice bath to stop the cooking process. 
Once your egg is boiled and cooled down you can light your candle stating your intention out loud. 
Place your egg on top of the stand and choose crayon colours that best represent your intention. You can use white if you want to the colour of the shell to show through. Begin drawing corresponding symbols or personalized sigils onto your egg. 
This can be as intricate as you want. The more time spent on your egg the more intention you've pushed into it. You can create patterns using symbols, sigils and/or runes.
Witch tip: To soften up the crayon for easier application hold it over the flame.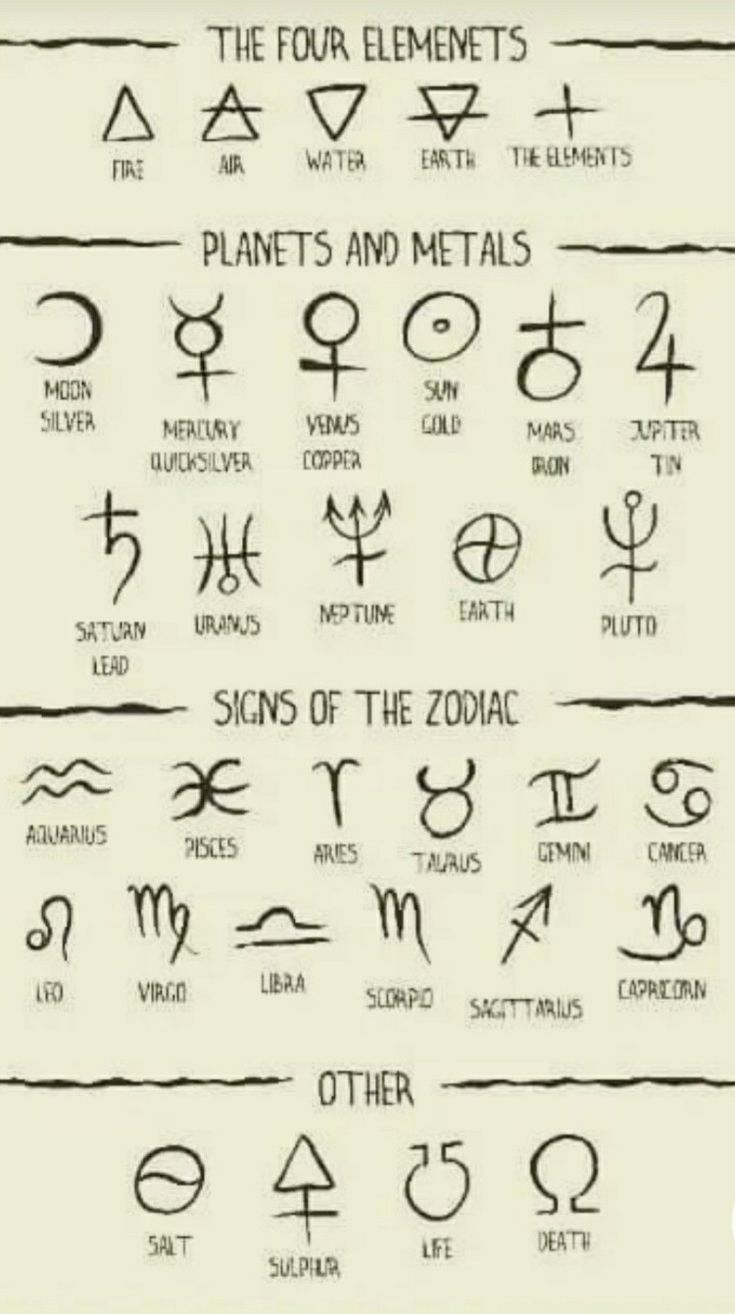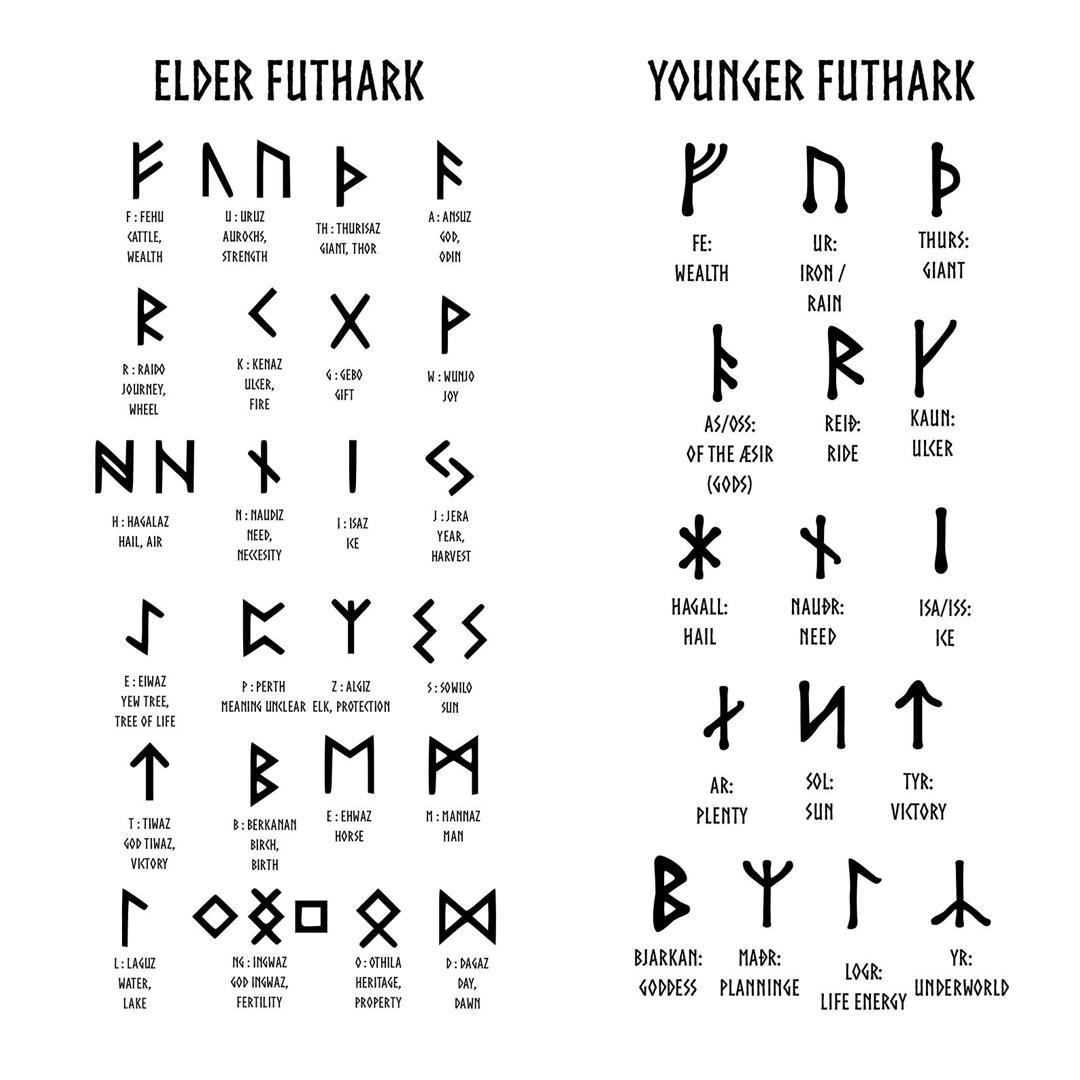 You can use natural ingredients to create natural egg dyes for added corespondences. For instance, if you want to manifest more money use a combination of turmeric and red cabbage to obtain a natural green dye. Make sure to cleanse and charge your natural ingredients with your intention before creating your dye.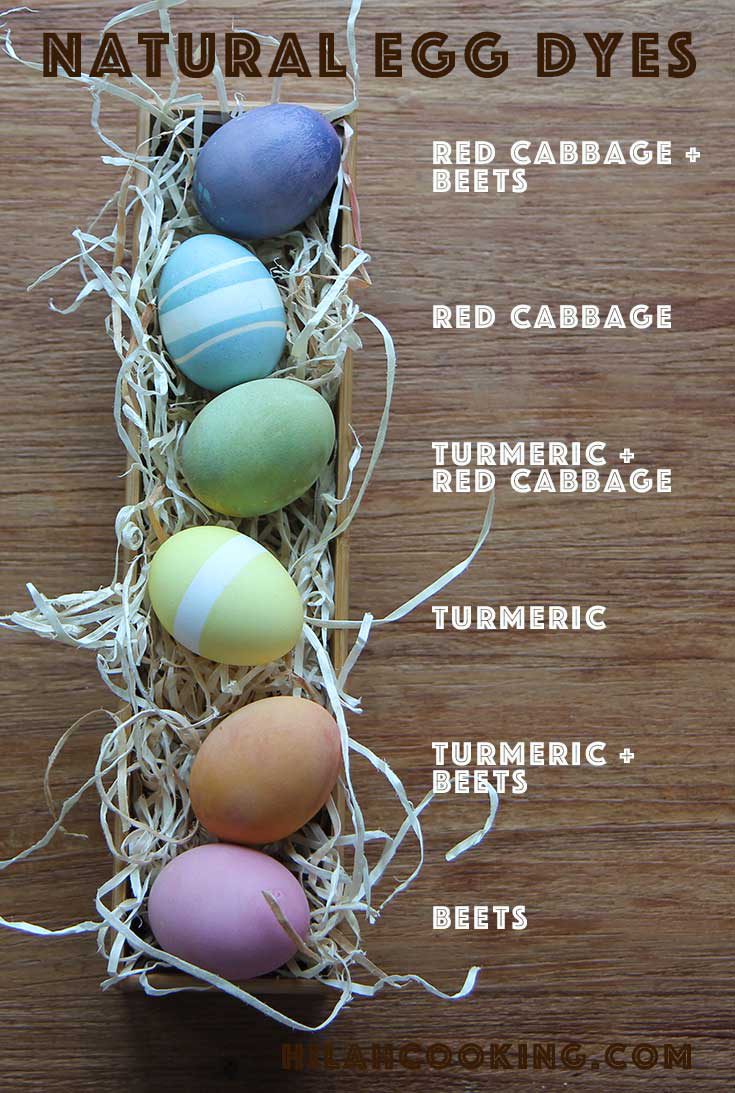 Once your egg is beautifully decorated you can consume your egg, embodying your intention. While you're pealing your egg visualize yourself cracking through blocks and sloughing off that which no longer serves you. Create space inside your body for your intention to fill. 
While you are eating your egg return to your visualization of your life with your intention fully manifested. Feel the magic settle in your stomach and spread through your body. Feel it spread into your finger tips and toes, feel it settle behind your heart, into your head and down into your hair. Feel yourself becoming a magnet for your intention and trust that the universe will bring it into your life.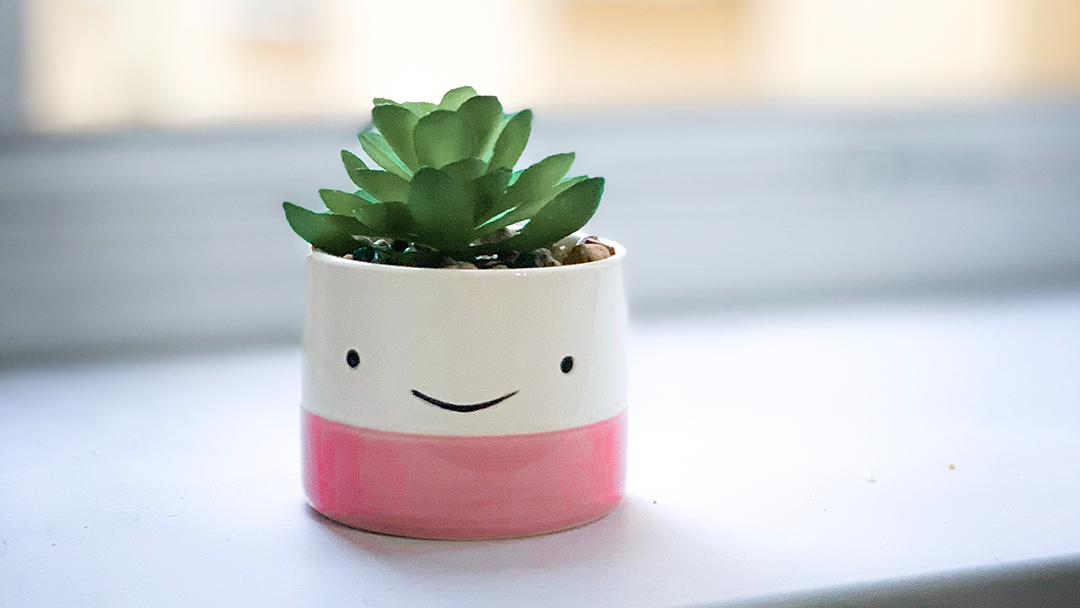 Planting Intention Gardening Spell
Since Ostara and the spring equinox is a time of renewal of the earth and fertility, sowing and planting seeds is a wonderfully appropriate ritual to perform. As your plants grow so to will your intention. 
Pick a plant that corresponds with your intention. Do some research so you are prepared to properly maintain the plant. Research the soil needed, How to germinate the seed, the light conditions best suited to grow that plant and how to feed it.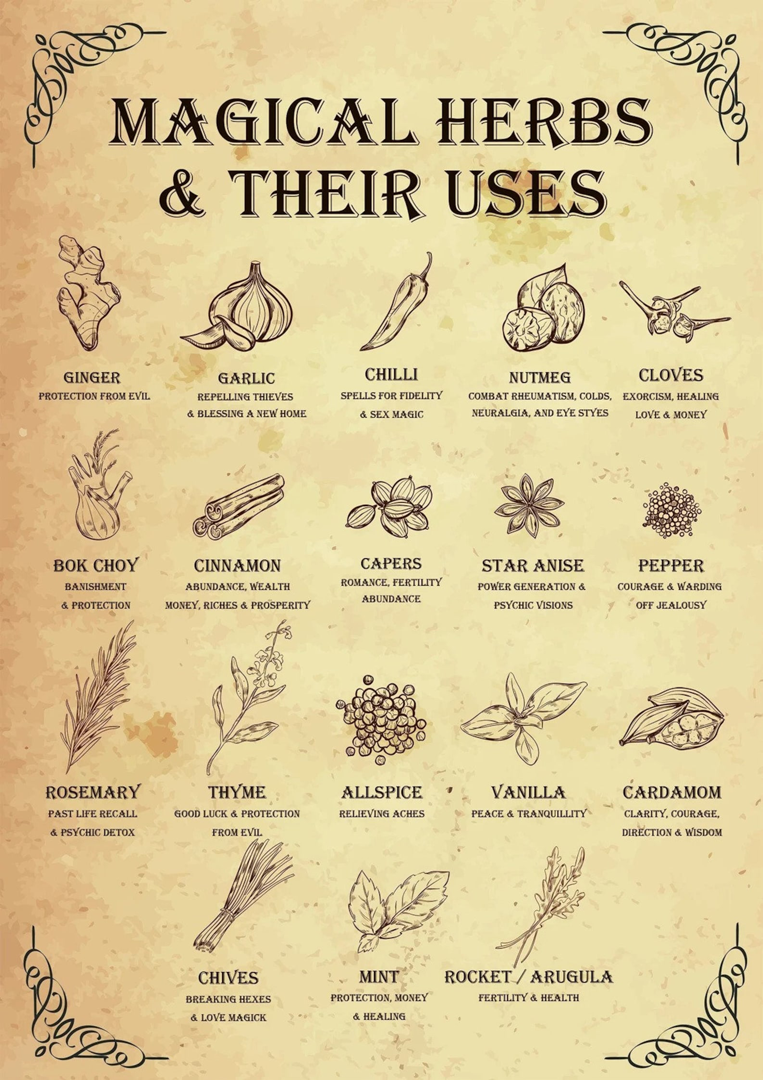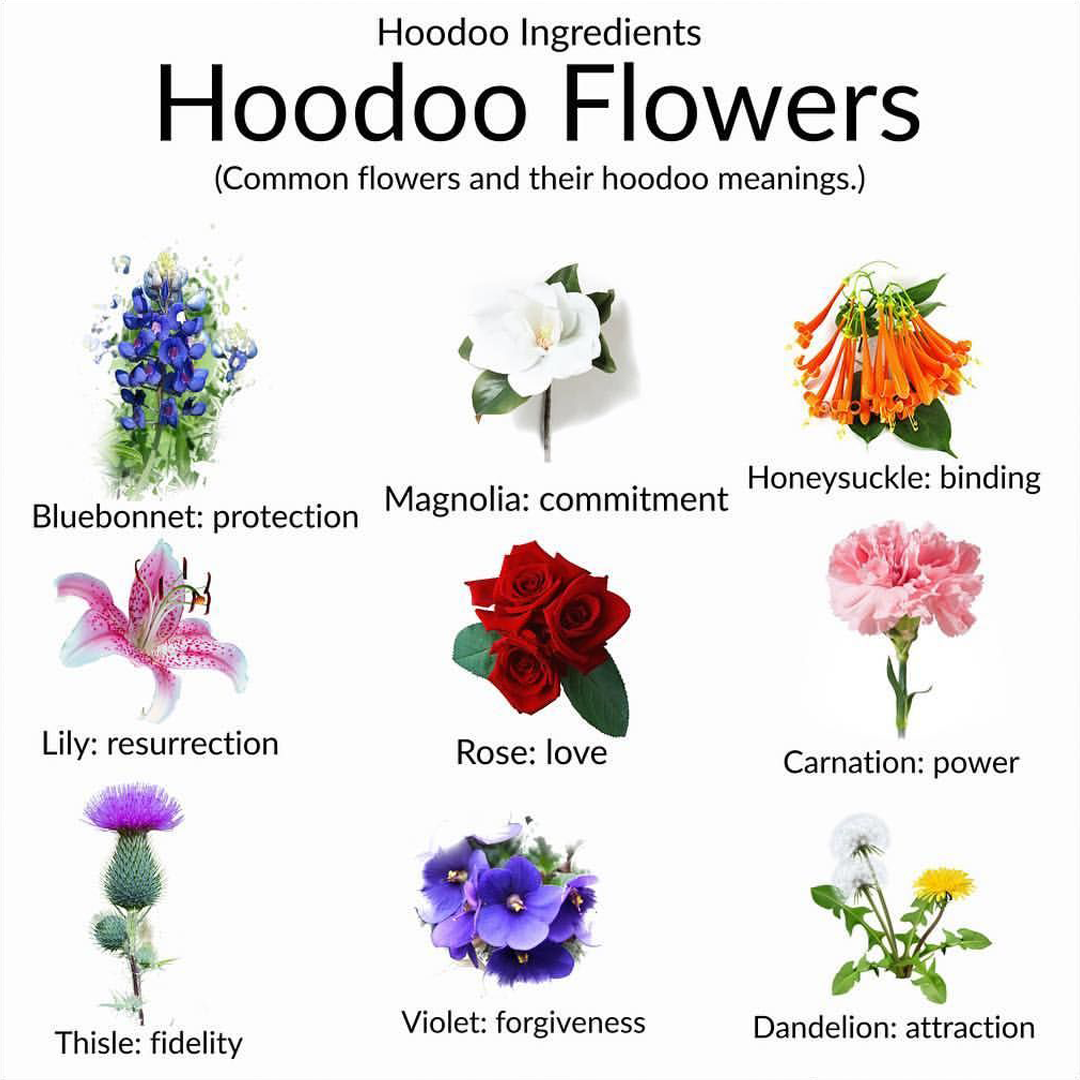 Required Materials:
Plant seeds
Your potting mix
A pot
Moon, sun, rain, snow, storm or sterile water
Begin by prepping your plant container. Cleanse it by running it under water for 30 seconds. You can add an additional layer of magic by drawing and painting crafted sigils or symbols on and over it. You can also write your intention around the brim of the pot. 
Take your clear quartz and cleanse it by running it under cold water for 30 seconds. Whisper your intentions to the crystal, allowing your breath to wash over it. Really push your will into this item. Feel your personal power flowing into it through your hands. Charge it up!
Place your charged crystal at the bottom of your plant container and fill your pot halfway with your potting mix. 
Spend some time with your seeds. Whisper to them your intention. Have a conversation with them. Let them know the various steps you'll take to bring your intention into existence. Tell it your plan. 
Once your seed is charged with your intention place it in your pot. Fill your pot with potting mix and push your will and intention into the filled pot. 
Water your plant until it runs out the bottom, knowing that your feeding your plant and your intention. 
Place your spell plant somewhere with appropriate lighting and visit it daily. Continue talking to it and letting it know what steps you've taken through the day/week. While watering it tell it updates and let it know how much your appreciate it. Spend quality time with your spell, it's a living being and the more love and energy you pore into it the more powerful it'll be.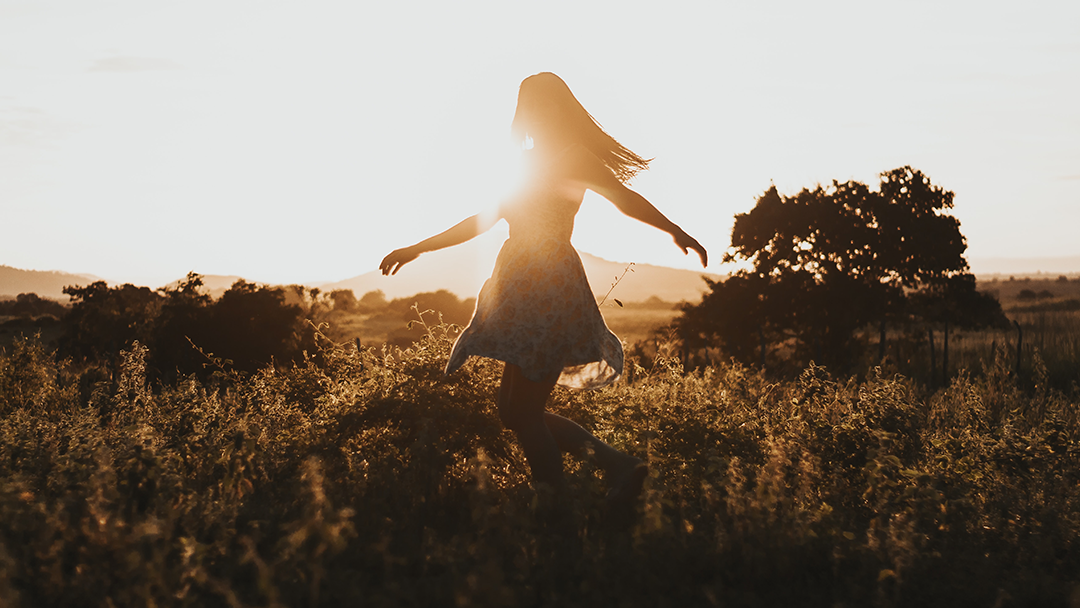 Etheric Planting Movement Ritual 
Ostara and the spring equinox come with a burst of new and fresh energy. The fertility of the celebration lights a fire within us all to create, to begin and awaken our bodies. 
If gardening isn't your thing but you have a desire to plant seeds then this ritual dance could be the solution for you. 
The only requirements are your body, a space to move and music to move with. I personally like to choose music that is either instrumental or in a different language. For me lyrics tend to take me out of the trance state that movement meditation can foster. 
My favourite witchy albums to dance to include: Collide by Beats Antique, Herja by Danheim, In Return by ODESZA, Kykakacha by Otyken and Slow + Bridges by Eivor. 
Before beginning have a clear direction of where the cardinal directions are.
Begin your spell with Light Stretches
When your music is playing begin by moving your body with some light stretches. Do all the following exercises to the rhythm of your breath. 
Raise your hands in the air and bend to the right then the left. 
Bend forwards and try to touch your toes and backwards with your hands supporting your lower back. 
Move your hips in a circular motion, then switch directions. 
Sit into a wide squat and come out of it and reach to the ceiling. 
Cast your magical circle using your body
Face the direction of the East. Dance to the element of air, using movements that remind you of being blown around in the wind. Notice the breath entering your lungs. Exhale deeply, connecting to the element of Air. 
Turn to the South and reach your arms up. Dance like you are a flame. Notice the energy in your body, the electricity in your brain making connections. Connect to the element of Fire.
Turn to the West and dance like your waves in the ocean moving in and out on the shoreline. Connect to the element of water by noticing the blood running through your veins, the spit in your mouth, and the bodily fluids that help your body move. 
Turn to the North and begin stomping your feet. Connect to the element of Earth by noticing the bones in your body.
Raise your hands up and acknowledge those above you and the cosmic energy. 
Bend down towards the ground and acknowledge those below you, your ancestors and the land spirits. 
Bring your hands to your heart centre and acknowledge your spirit within you.
Extend your hands out like an offering and acknowledge that outside of you. 
Your magical space is now cast.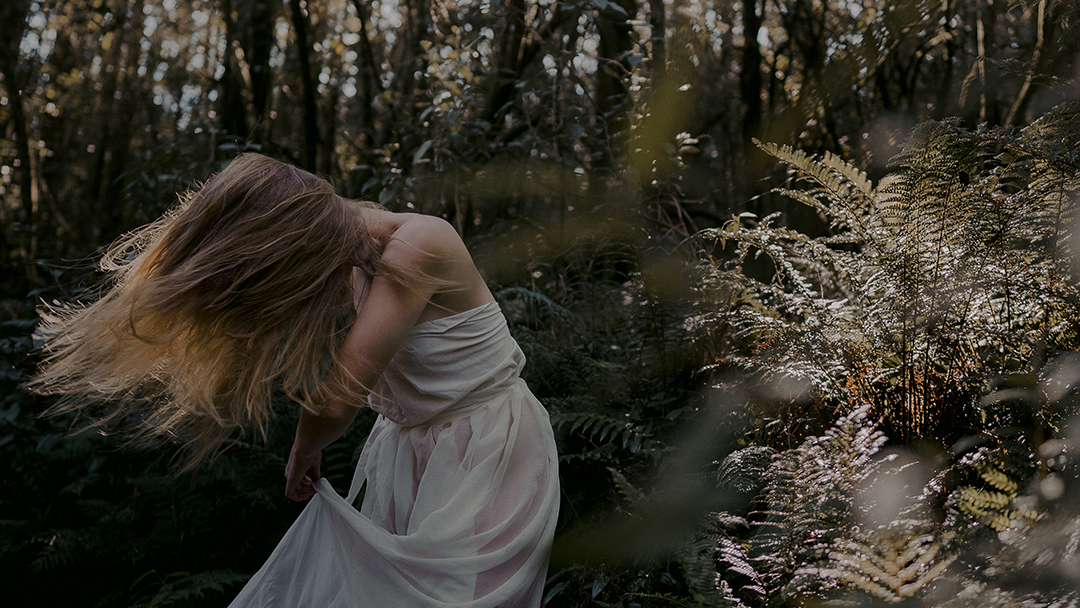 Plant your seeds of intention
While you're dancing begin going through the motions of gardening. 
Begin by tilling the soil. Claw your hands and rake them in front of you. 
Till the soil all around you in every direction.
Next dig the holes for your seeds in every direction.
Plant your seeds in the holes. Think about every intention you are planting as you drop your seeds into the holes. 
Cover your seeds up with dirt. As you pull the dirt towards you imaging pulling your intentions closer to yourself. 
Now water your seeds. Dance like the rain and drench all of your newly planted crop. 
Rise like the sun breaking through the clouds and shining it's beautiful light on your crop. 
Be the plants as they grow and push out new leaves. Visualize your plants growing tall.
Be the wind blowing through your plants, making them stronger and more resilient. 
Have your plants begin to emerge into beautiful flowers. 
Be the insects pollinating your flowers.
Be the plant as it begins to grow your harvest. 
Dance the fruits and vegetables ready to harvest.
Dance that you are harvesting your crop and visualize your life with your intention being fully manifested in this world. 
bow your head in gratitude to close your circle:
Outside of your body
Inside your body
Thanking those below and those above.
Thank the elements from the direction of North, West, South, and East. 
The most underrated ingredient to any spell is time. It's difficult to be patient once we cast our spells and perform our rituals. We are so used to instant gratification in today's society.
When I am being impatient I like to remind myself that my spells manifest when they are ready to. When I've made enough space in my life for it, when I have the capacity to accept my manifestation.
It's important not to be focused on exact outcomes. Sometimes what we want isn't in our best interests. Often my intentions do manifest but in a way that I hadn't considered and it always works out in my favour. 
Trust in the universe, trust in yourself.
Blessed spring-equinox and Ostara!