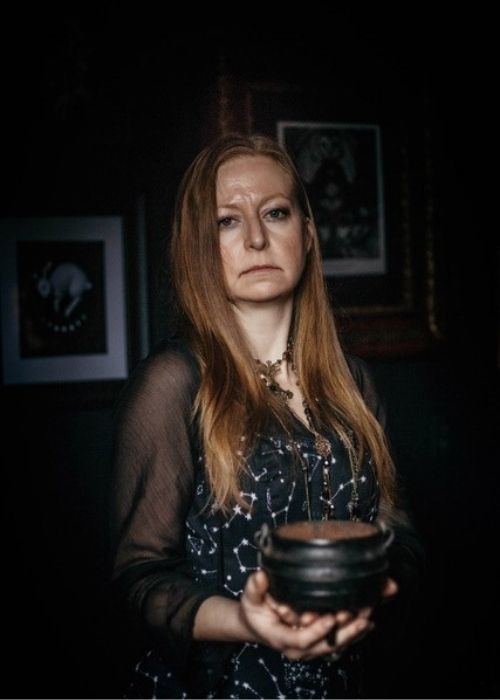 ERICA
Erica has over 20 years experience helping people communicate with passed loved ones, and insight on their present situation.  Since she was a child she has been able to communicate with the other side, and in her readings she uses her clairvoyant mediumship, tarot and psychometry skills to help others. Your reading will be tailored to your needs, as your appointment begins. Erica can connect with an object that you bring with you, psychometry, to give you a reading of the energies attached to that object. Her loving approach along with her guidance from spirit guarantees your reading will be a positive experience. Appointment times vary from a half hour to an hour based on questions asked and information that is channeled. 
When booking, you can choose whether to have your reading done in person at Smudge, or by phone. 
During a Psychic Reading
Erica helps you gain insight into your day to day situations and questions by connecting with past loved ones, using tarot, and her born psychic mediumship gifts. Whether you need answers about relationships, job or just about anything, Erica has insight to guide you. As your reading begins, Erica will choose the best way to receive messages through tarot, psychometry or psychic/mediumship abilities. Psychometry is the art of reading the energy of an object to gain information on its history.  The day of your reading, you can bring a pen and paper to write down information, or record it on your phone.
$125.00 per session.  Includes tax.
---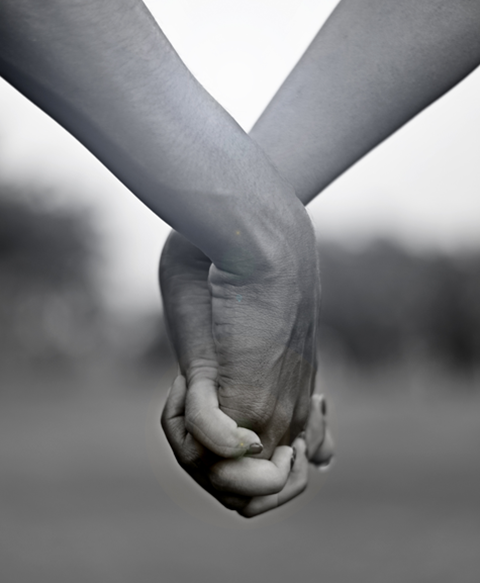 A Couples reading is fun and insightful if you want to know more about your relationship, how to solve problems, or move forward with an issue or situation. A time to get insight on the past, present and future. Always remember that when you have two people in a psychic reading, the energies will sometimes blend, and the reading is different than a personal, individual reading. 
* When you book a reading, you agree to our liability disclaimer. Readings are for entertainment purposes only, and don't take the place of a medical or legal professional.