Psychic Services
Windsor's best psychic mediums & Tarot Readers
---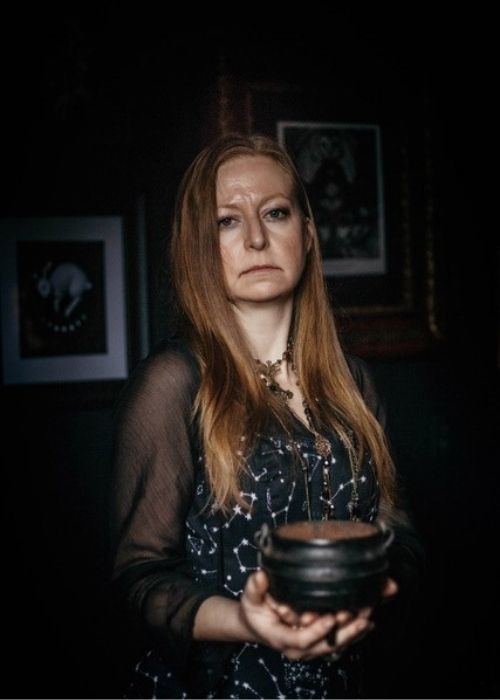 ERICA
Erica has over 20 years experience helping people communicate with passed loved ones, and giving insight on the past, present and future.  Since she was a child she has been able to communicate with the other side, and uses her clairvoyant mediumship gifts to help others. Erica can also connect with an object that you bring with you, to an  in person reading, to give you a very insightful and accurate reading of the energies attached to that object. Her loving approach along with her guidance from spirit guarantees your reading will be a positive experience. Customers rave about her accuracy and ability to help and support them and travel from all parts of the globe to see her.  Appointment times vary from a half hour to an hour based on questions asked and information that is channeled. 
When booking, you can choose whether to have your reading done in person at Smudge, or by phone or video chat. We are very excited to be able to serve you from wherever you may live, from the comfort of your home.
Psychic Mediumship Readings
Let Erica help you gain closure by connecting with past loved ones, find answers to life's problems & help you gain clarity in your personal life. Whether you need answers about relationships, job or just about anything, Erica has insight to guide you. A practicing medium for 20 years, Erica connects with guides, ancestors & spirit to give an informative, straight forward reading that includes past, present & future events. Erica is known globally for her accurate and compassionate guidance.
$125.00 per session.  Includes tax.
---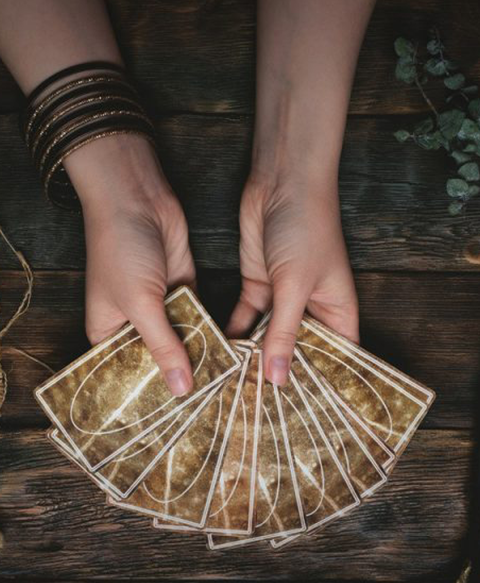 Tarot Readings
A psychic reading done with the guidance of the tarot. As a psychic medium, Erica doesn't really need to use the cards for guidance, but for this type of reading, she will ask spirit for additional insight into your situation while using the tarot. In this informative, straight forward reading, you will receive information on the past, present & future. 
---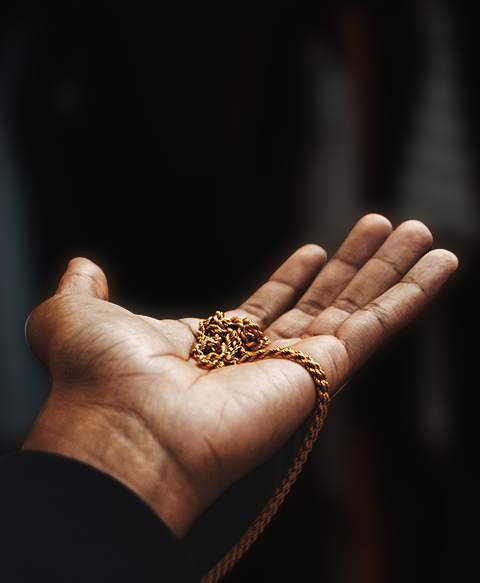 Psycometry Readings
Psychometry is a psychic ability in which a person can sense or "read" the history of an object by touching it. Such a person can receive impressions from an object by holding it in his/her hands or, perhaps, touching it to the forehead. Such impressions can be perceived as images, sounds, smells, tastes – even emotions.
Psychometry is a form of scrying – a psychic way of "seeing" something that is not ordinarily visible. Some people can scry using a crystal ball, black glass or even the surface of water. With psychometry, this extraordinary vision is available through touch.
---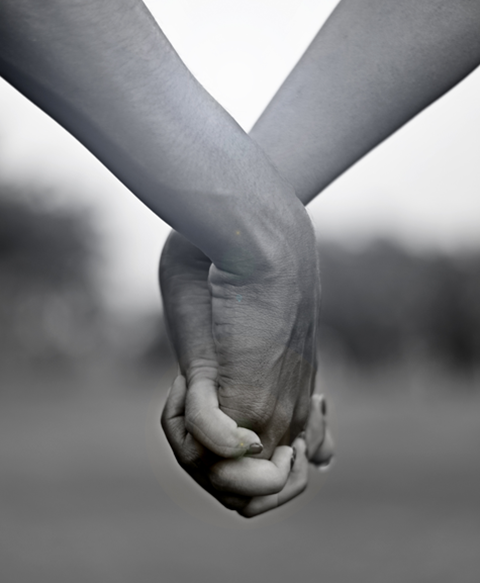 This is an in person reading at Smudge. Couples readings are fun and insightful if you want to know more about your relationship, how to solve problems, or move forward with an issue or situation. A time to get insight on the past, present and future. Always remember that when you have two people in a psychic reading, the energies will sometimes blend, and the reading is different than a personal, individual reading.
---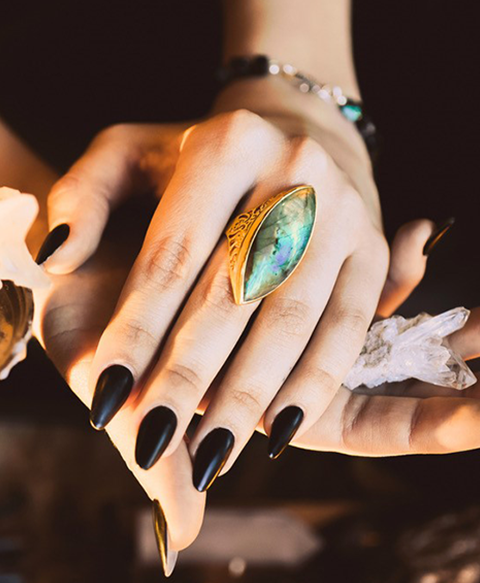 Past Life Reading
Have you ever had an unexplained fear or issue that makes no sense, or keeps repeating?  You try to dig deep to find and heal the cause of  your issue but you find no answers. It could be a past life trauma. Are you curious about your different past lives and how they impact you today?  During a past life reading lives will come up that are impacting you at the moment so you can examine the message or lesson you need to get from them.  A truly insightful session. Go in with an open mind and heart. 
$150.00 per session. Includes tax.
---

Spiritual Counselling
This is an in person session at Smudge. A counselling session is for someone who needs an in depth look into problematic paranormal issues that are occurring in your environment or around you, or any other spirit based issue that is causing you problems. You can also book this appointment if you are in need of diagnosing any spell work or witchcraft that you are contemplating, or if you think others have done against you. Erica also helps people who have psychic abilities and are having a hard time understanding and controlling them, causing them issues. Erica is a practicing witch of European Witchcraft & psychic medium who has helped many with these issues. Her abilities and training allow her to remotely view your situation and give you a diagnosis of your issues, then give you a solution. Erica gives detailed steps for you to take to rectify your situation. Each case is very unique, handled with non judgement and advice given for you to fix, heal or reverse your situation. As with everything in life, you must take responsibility for a spiritual problem so you can take steps to fix them along with support. There are no guarantees that your problem will be fixed by just getting a reading, as you need to apply the advice given. Book with an open mind and be prepared to do some work.
You will not be given advice on how to harm anyone or do vengeance work. Erica does not do any spell work for hire.
$125.00 per session. Includes tax.