Love Spells - For Existing Relationships, Romantic, Plutonic & Self-Love
In mid February love is everywhere. Whether you celebrate valentines day or not, it is undeniable that this event has a palpable energy. This day, and the days leading up to it and after it are recognized as being romantic, sultry, loving and caring. 
As spiritual practitioners we have an opportunity to tap into this energy. The great majority of our community recognizes if not celebrates Valentines day. Why fight this energy when we can use it for our own good. 
We already have an Attract Love & Intimacy Spell bath for you, but let's dive into the different types of love you can attract into your life. Below you will find ways to harness the loving energy around us and use it to attract love of various varieties. Not just romantic love, but that of attracting plutonic chosen family and friends as well as self-love and increasing the love we already have in our lives.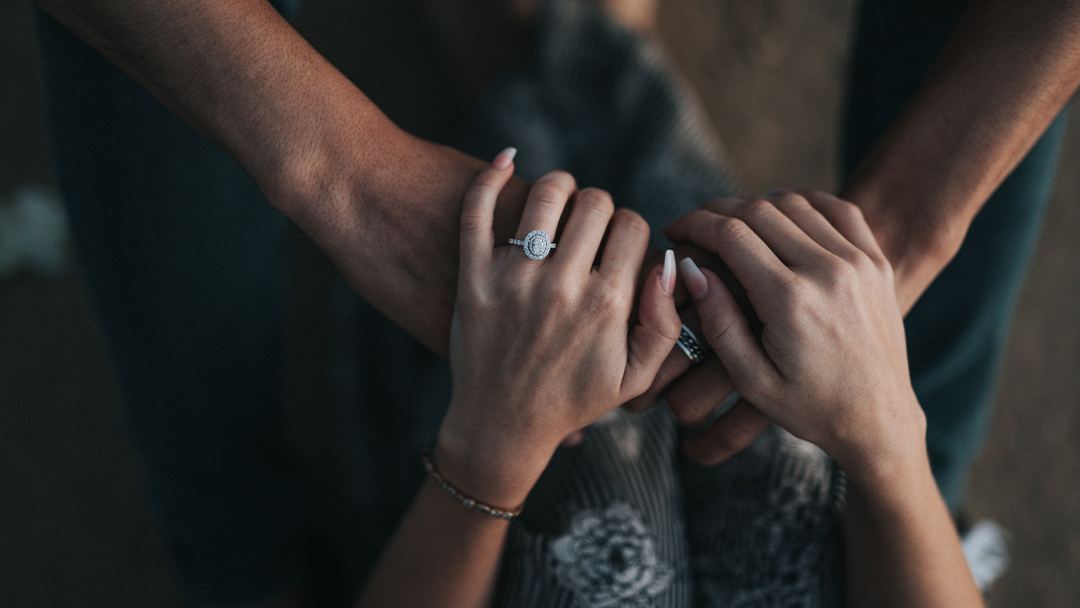 A Spell To Attract New Love
If new love is what you are looking for this year this mojo bag will be the spell for you. You will need a red flannel bag or a red cloth, Juniper Berries, Adam and Eve Root and Lovage Root. 
If you are looking for a relationship of the opposite sex you will only need 1 package of the Adam and Eve Root, but if you are looking to attract a member of the same sex you will need to purchase 2 packages. Their resemblance to genitalia makes them very potent for sympathetic magic. By using one to represent one partner and the other to represent the other partner, whatever is done to the roots will affect the relationship.
Anoint each magical ingredient with a little Attraction Oil or Adam and Eve oil, and place in a red flannel mojo bag. While dressing your ingredients, light a Come to Mama Pillar Candle and recite the qualities you seek in your ideal lover. Be specific! When you have finished dressing both roots and placed them in the mojo bag, carry it with you. 
When carrying this mojo bag around with you be open to meeting new people. Go out, say yes to event invitations, ask friends to set you up. In order for this to work you have to do a little effort and step out of your comfort zone. 
Check out additional mojo bag recipes: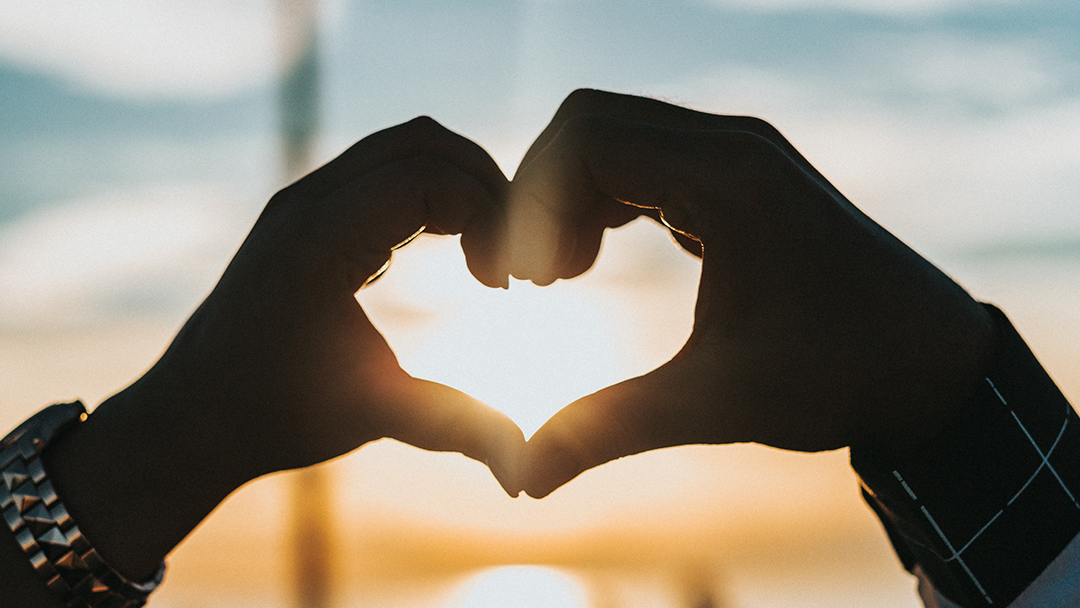 A Spell To Deepen Your Relationship
Growing up I was taught that the key to a happy relationship is compromise, but the longer I've been in a happy relationship has made it obvious that the key to any relationship is communication.  
Since all communication comes through the throat, a tea ceremony spell is ideal to deepen your relationship. The warm tea will soothe your throat and help boost your throat chakra.
If you're looking to spice up your relationship use our Kama Sutra Chai tea blend. This seductive tea is best shared with a loved one or romantic interest, but I drink it as a treat or make into a fabulous latte.
Sweetly fragrant cinnamon, lavender, rose petals, and cardamom blend like a tempest in a teapot, an elixir of love to fuel dangerous passions.
To attract energy in your relationship that will enhance your life try our Love Magical Tea Blend. Delightfully fruity this tea is great hot or cold. Add some fruit flavoured vodka to make a killer cocktail for you and your loved one. 
As you drink this ritual tea, imagine yourself surrounded by the energy of love and happiness. You love yourself unconditionally and attract others who love you as you are and add more love to your life. Focus on removing blocks to love so that you can accept more love into your life.
To strengthen the relationship and love in your life try our Hearts Desire Magical Tea Blend. An attraction formula to draw love, luck, or whatever your heart desires into your day.
As you enjoy this brew, be aware of your personal power and your ability to attract your hearts desire. You deserve every opportunity and blessing that comes your way. 
Whatever tea blend you choose your can follow the steps on our "Tea Ceremony For Conscious Communication" spell and swap out the incense and tea blend for one of your choosing. You can use the tea as a loose incense as well.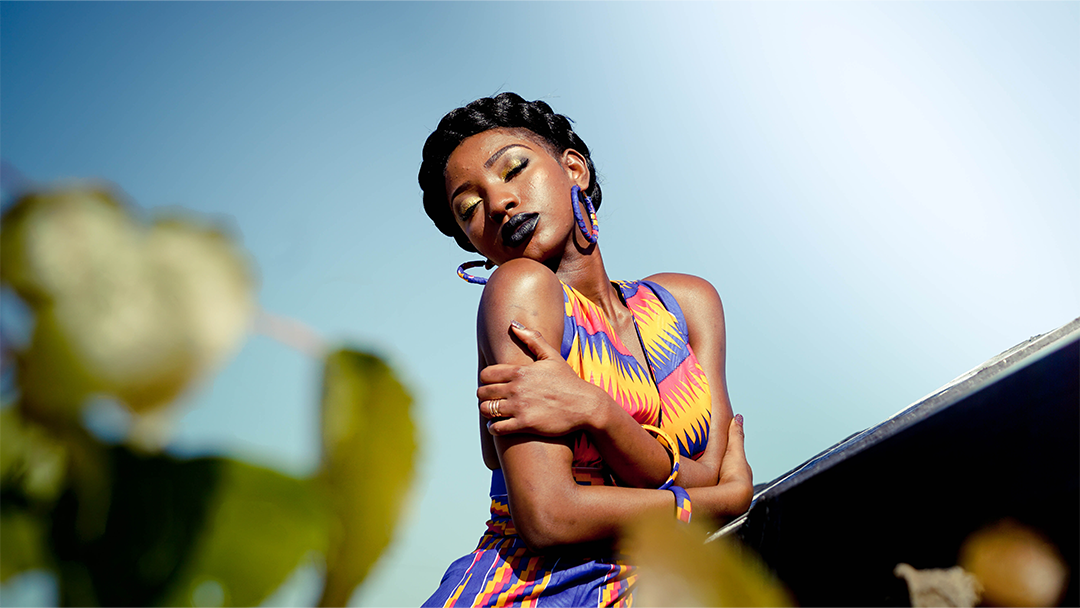 A Spell To Increase Self-Love
Consumer culture would have you believe that self-love is bubble baths, champagne and luxurious foods and experiences. Where as those experiences do have the power to make you feel well they will not support you long term. 
Real self-love is about doing that which protects our personal power and supports us. We're talking setting boundaries. Questioning your belief system. Practicing saying no. Breaking bad habits. Taking up space in this world. The tough love that will have a positive, lasting effect on our lives. 
A tough love ritual bath is what I have in mind for you. You will need Bath salts, a Rose Quartz stone, a White chime Candle, Chamomile, Blessed Thistle, and Lemon Verbena. You will also need a heat proof pitcher for this ritual. 
Hold the Chamomile in your dominant hand and imbue them with the self-love you wish to feel after this bath is complete. The gentle yet strong energy. Place it in the pitcher.
Hold your Blessed Thistle in your dominant hand and imbue it with the intention to purify and protect you. Visualize the herb drawing out the toxicity and specific aspects of yourself that no longer work for you. Place it in the pitcher.
Hold the Lemon Verbena in your dominant hand and imbue it with the intention to  break bad habits, to bring out your inner beauty, and make others more receptive to it. Place it in the pitcher. 
Fill your pitcher with boiling water and allow the mixture to steep for 5-15 minutes. Meanwhile pour your purifying salts into the bath and fill up your tub. Hold your Rose Quartz in your dominant hand and imbue it with your Self-Love intention. Do the Same for the white candle. 
Pour the herbal infusion into the tub, light your candle and submerge yourself. Place the Stone on your heart chakra and feel all that is no longer working for you seep out of your body and into the water. Feel yourself being cleansed, and filled with love for yourself. 
Be gentle with yourself in the upcoming days and weeks. This is a process and be open to the transformation. In our Yule & Winter Solstice Ritual blog post we cover "What to expect From Shadow Work" for some extra guidance.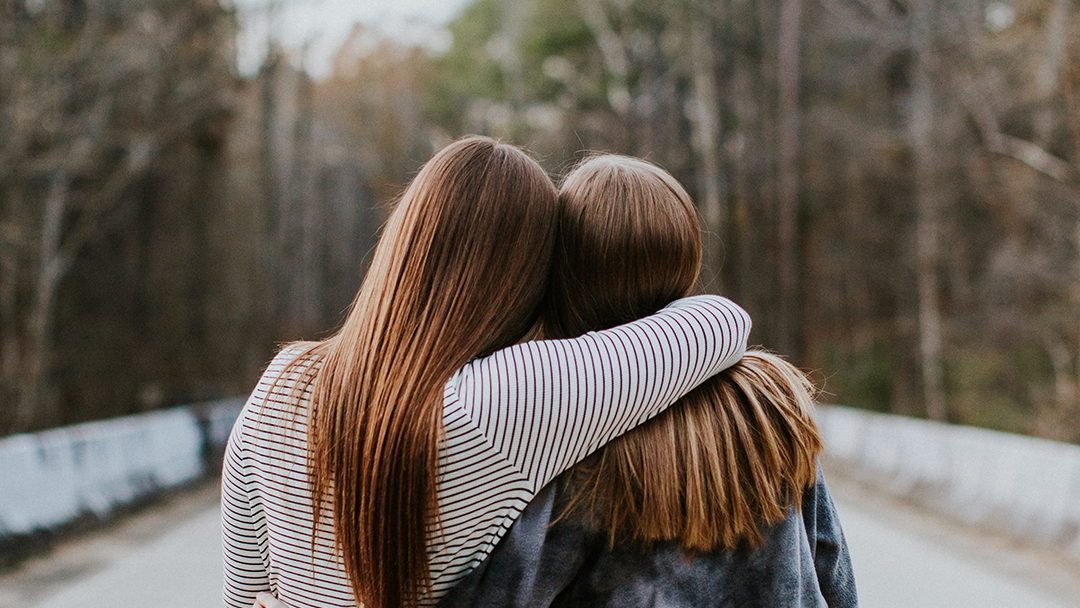 A Spell To Attract Plutonic Love
A couple of years ago I found myself in a place where I didn't have a support system and I struggled deeply due to that. If you are in search of a support system in the form of a chosen family or deep friendships then this is the spell for you. 
You will need 2 magnetic rainbow hematite stones. Take the first stone, this will represent you. Anoint the first stone with love and attraction oil. While you anoint it imbue yourself into this stone. How do you feel right now, what is your need. Push that energy into the stone. 
Anoint your second stone with High John The Conqueror Oil. This stone represents the tribe you need in your life. While anointing feel deeply how this addition will impact your life. How will it feel when you gain that support? How do you want to be treated by them? What need are they fulfilling?
Carry those stones around on you. You can re-anoint your stones on every Friday since it's the day ruled by Venus. 
If you want to add a boost to your love magic, no matter what your are looking to attract, apply Chuparrosa Perfume every morning and visualize the type of love you wish to attract into your life. Scents of lavender, rose, passion flower, and honeysuckle, this is a traditional Hoodoo and Mexican folk magic formula to attract love, sincerity, and loyalty to you, just as sweet flowers attract the majestic Hummingbird.
May all the love in the world find its way to you. Blessed Be