Adding Oils To Power Your Magic
Magical oils are diverse in their uses. Often used for anointing, they can have a powerful effect on the energy you want to attract or banish. You can anoint them on just about anything. 
What makes oils magic is the intention and will put into them. If you create your own oils around a specific intent and charge each item individually, you'll end up with a mighty powerful oil blend to use for your magic purpose.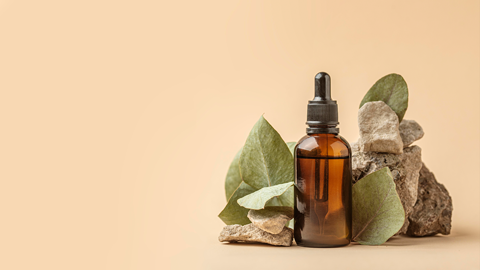 Oil Infusions
An oil infusion begins by selecting a carrier oils. There are plenty of options to choose from. My favourites include:
borage seed oil: for courage, hightened spiritual powers, and protection. This oil has a slightly green tint that you will find in many of my conjure oils. Borage is an excellent carrier oil for banishing, uncrossing, and road opener oils. 
Almond oil: All nut oils are powerful abundance and prosperity oils. Almond oil is an excellent carrier to use for attraction oils. 
Refraction coconut oil: Is strong for protection, purity, fertility, lunar magic and water magic. This is a great oil to use when working with emotions. Use this carrier oil for cleansing oils.
Once you have your carrier oil you can submerge various herbs. The herbs you select can be as common as those found at your local grocery store, or rare metaphysical herbs found in a spiritual botanica. Over time the herbs breakdown and infuse into the carrier oil. I like to let my oil infusions sit for 3 lunar cycles. 
Using Magical Oils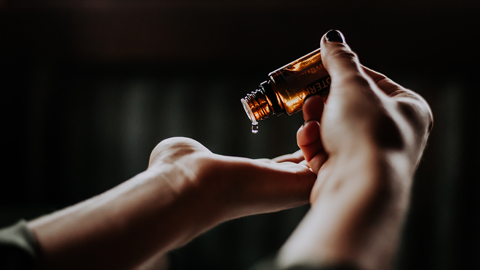 Anointing
One of the simplest and quickest uses for magical oils is for anointing purposes. You can apply oil (anoint) to yourself to attract a specific energy or for protection, you can anoint your magical tools for increased power, you can anoint your jewelry, stones, clothing, the options are limitless. 
The most important part of anointing is to declare your intention and add your will while applying it.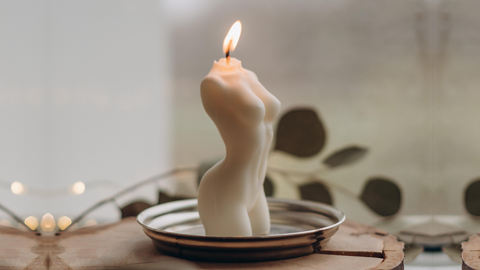 Dressing your Candle
You can use magical oils on your candles for a two part effect. First it adds an additional layer of magic, so choose the oil wisely since you'll want it's energy to harmonize with your candle intention. Secondly it acts as a binding agent for rolling your candle into herbal correspondences. 
Read more about dressing your candle on our maintaining a magical practice page.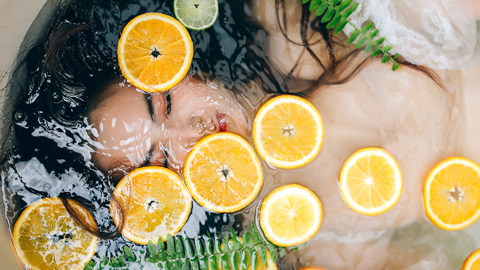 Magical Baths
Magical baths are a great way to infuse yourself with intention. Submerging your entire body into water charged with intent will infuse your being with magic. You can relax in the water and visualize your intention. 
I like to use a combination of herbs, stones and oils in my bath water to add multiple layers of magic. When you're adding each ingredient it is important to state your purpose and let it flow into your bath. 
Learn how to create magical, herb infused baths in our blog post about herbal magic.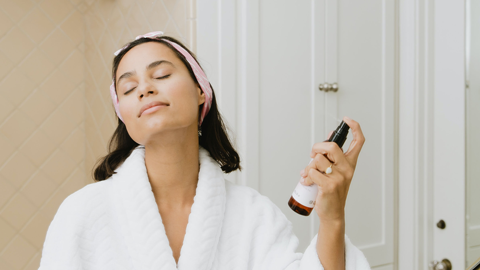 Magical sprays
A go to for on the go magic, sprays are versatile and easy to create. Grab a spray bottle, add some distilled water and several drops of essential oil, add your will and energy and voila! You have yourself a powerful magical spray. 
You can add additional layers of magic by working with lunar magic or solar magic. Charge the water under the moon rays for moon water. You can use specific lunar phases to charge your water for specific intents. Charge your water in the sun for vitality, passion & strength. 
Another way to use magical sprays is to lightly anoint important documents. If you've got important court documents spray those very lightly with a bend over spray. If you are passing out resumes, anoint them with a come to me spray.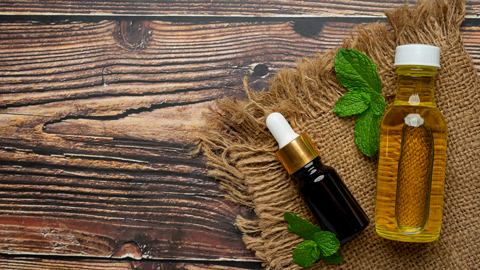 Magical Floor Washes
Another use for oils is to put them in your floor washes. An easy way to infuse your entire home with magic, you can use different oils to achieve different results. Wash your front and back door with a prosperity infused wash, your windows with protection and your floors with a cleansing wash. 
To create a magical wash add a few drops of your selected oil to your water. Speak your desired outcome and charge your will into the water. Use liberally throughout your house, office or in your car.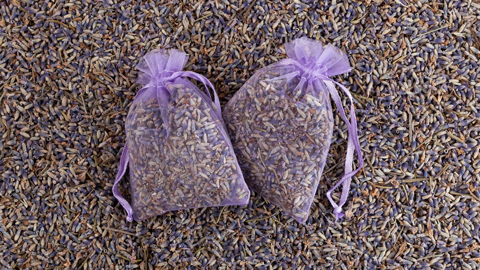 Mojo Bags
Add an additional layer to your magically charged sachets with specially chosen oils. Adding oils to a mojo bag can be a powerful way to engage an additional sense. When you get a wiff of the oil used in your mojo bag it'll be a reminder of the magic you carry with you. 
Learn how to create a magical sachet in our blog post about herbal magic.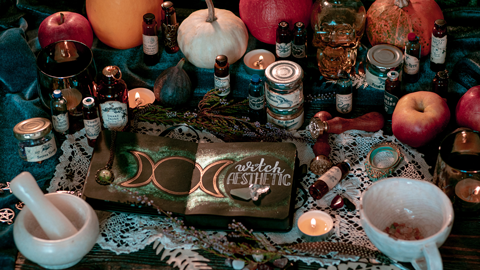 Anointing your Altar Items
Spending time with your Altar items is an important step to align your energies with your tools. After cleansing your tools you can anoint them with an oil. I like to use either a dragons blood oil for a boost of power, Sandalwood oil for consecration, or mandrake root oil for protection. 
My favourite aspect when working with oils is the variety of ingredients offered. You can use pure essential oils, herbs and roots, or a combination of both. Once your oil is ready for use then the fun begins. You get to choose how to use them in your magical practice and when. That's the beauty of magic, it's unique to each practitioner.