How to Work With Ancestral Magic
Forming relationships with your ancestors 
Ancestor revery is often used as a stepping stone into working with spirits. In my personal experience, ancestors want what's best for their descendants, wanting the lives of their kin to be easier then theirs was.
Performing shadow work is particularly effective while working with the ancestors. Many beliefs, habits, and traumas we want to heal are repeated from generation to generation. You can often count on your ancestors to give you guidance and much needed strength while healing your "shadows". 
*Please seek out a mental health professional if you are working through trauma.*
It's important to form a relationship with your ancestors. If you have an existing relationship with one or several of them, great, the transition to working with them should be simple. If not, you may want to put in some work before asking for their aid. 
You wouldn't ask a stranger for help with some personal aspects of your life. Therefor It's important to create some form of relationship with your ancestors. Creating an ancestor altar and showing up for 10 minutes a day to pay your respects is a reliable way to begin.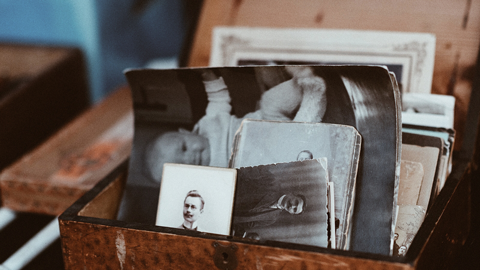 Creating an Ancestor Altar
Your ancestor altar can start out simple. They often include pictures of your diseased along with a candle and a cup to make offerings in. As your relationship grows so to can your altar. Adding tokens and items your ancestors love. 
When you work with them you can sit in front of your altar, light the candle and place some food, drink, ancestor money, or other form of meaningful offering. What you do with that 10 minutes in front of their altar is up to you. You can have a one sided conversation, telling your family about yourself and what's on your mind. You can sit quietly taking note of how your body feels. You can write, you can paint, you can do whatever feels right to you. Just take a moment at the beginning to declare your dedication, that the time is for them.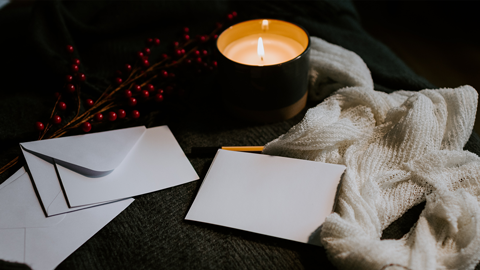 Magical Ancestral Petitions
Once you have a relationship you can begin to make petitions to your ancestors for their aid. Petitions can be as simple as a piece of paper with an intent written on it, or a plea for help. Make sure to write down the specifics. You can then burn a candle over it and make an appropriate offering of food, drink, or money to your ancestors for their aid. 
We have created an Ancestral Money Draw Spell for when you need some extra cash to support yourself and your family. Ancestors are powerful allies when working with money. Your average ancestor has worked to make life easier for the next generation. More often than not they want what's best for you.
When you have an established working relationship with your ancestors it becomes more personal. Your ancestors will guide you to communicate and interact in ways they would like. Once you start working with your ancestors start paying attention to the little synchronicities around you. They're often little clues to indicate they're thinking of you or how they'd like you to honour them. 
I have a friend who has a rune set dedicated to their ancestors. They communicate with them with that specific divination tool. When they bring out the set his ancestors know it's time to help or listen. The ancestors are always rewarded with an offering of tobacco before they begin.