Using Sigils To Gift Magic
The holidays are around the corner and if you are the crafty type creating presents is the perfect way to gift magic to your loved ones. In this blog post I'll be sharing a variety of ways to turn mundane gifts into ones filled with magic. 
It is important to keep in mind that practicing magical ethics is crucial to bless your loved one with positive energy. Please use respect and practice consent. For instance, my grandparents are devoted Christians. If I were to gift them magic I'd first ask them if it's okay to gift them positive energy and I'd work with the arch angels, the christian deities and beliefs. 
Once you have your loved ones consent and boundaries there are many different ways to add sigils to your gifts. First Create your sigil, incorporate it into your gift and charge it to activate it.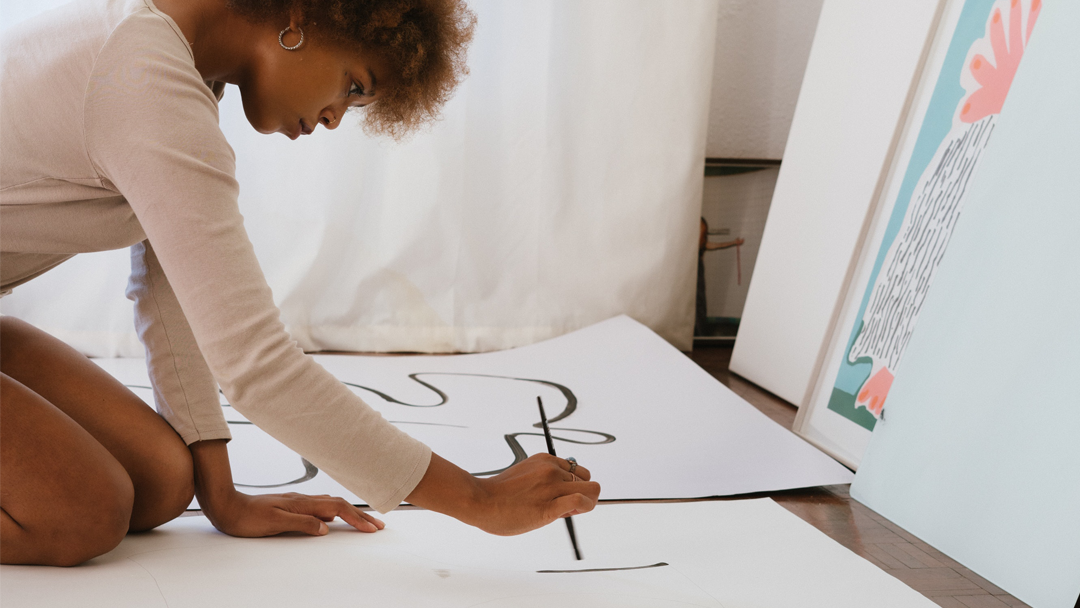 Add sigils to your gifts:
Draw a sigil for luck and prosperity in the new year on all your holiday cards and tags.
Using a sharpie draw a sigil for pleasant surprise on the inside of the wrapping paper.
If you're painting them a gift, whether it be a painting, a print, a ceramic mug or anything else, add your sigil to the bottom layer and paint on top of it. 
Gift them a framed picture and add the sigil behind the photo.
Draw your sigil on natural paper and add it into the soil of a gifted plant. 
Create seed paper and add the sigil to it once it's dry. 
When gifting baked goods carve a sigil for health into the tops of cookies, cakes, loaf, etc. 
Draw a sigil for attracting love onto a bay leaf and add it to oil and herb infused bath salts.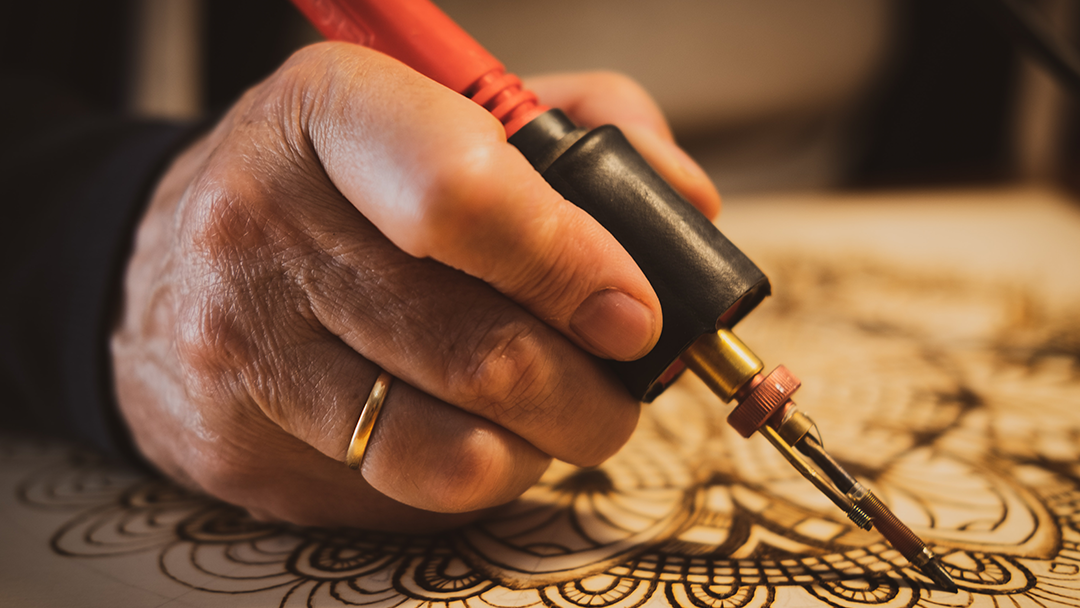 Use a wood burning tool to transform any wood surface into a magical work of art. Carve a sigil to never go hungry into a cutting board or charcuterie board. 
Use a dremel to carve sigils into metal, stone or glass surfaces.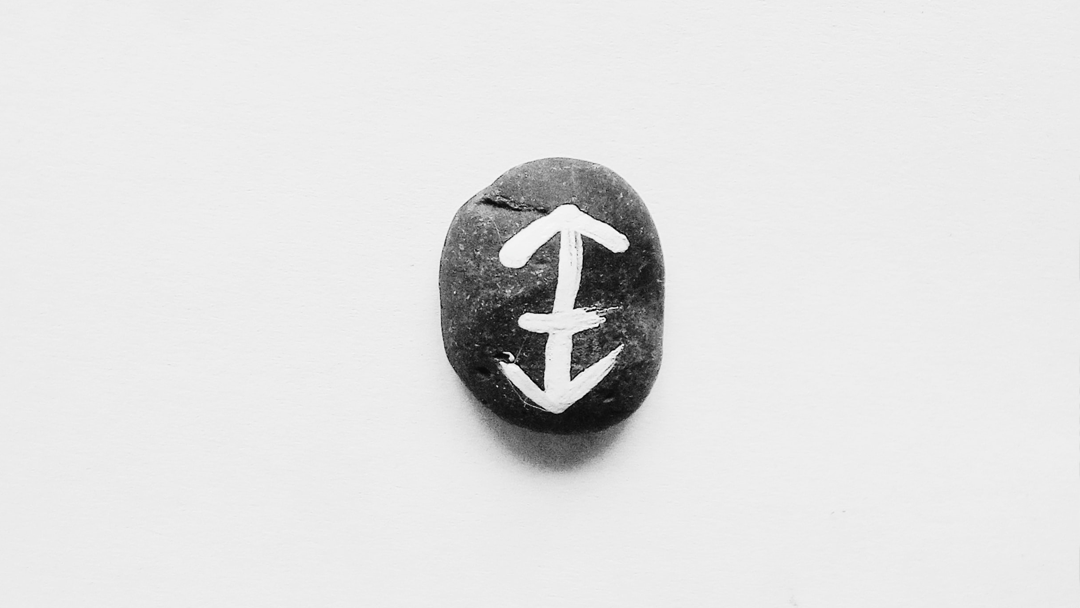 Create a rune set.
Add a sigil for energy onto the bottom of a coffee mug. 
Stitch a sigil for protection into scarves, bags, hats, and any other clothing you are gifting. 
When making coffee or hot chocolate put the cream in a food syringe and draw a sigil for joy onto the surface of the warm beverage. 
Brew yourself a cup of magical tea by using a toothpick, draw a sigil for a peaceful sleep with honey on the bottom of your cup before adding water. 
However you choose to incorporate magic into your gifts, whether it be by charging an object on an altar, adding essential oils, or basking them under the light of the full moon, make sure to honour the elements and or deities imbuing their magic by gifting them an offering. 
Sigils are one of my go to ways to inconspicuously add magic into my home. It is the perfect way to add magic to loved ones gifts without it screaming witch.